Complexity Gaming and Ninja Labs Team Up with Innovative Eye Care
Company Vivior to Combat Digital Eye Strain that Impacts 92% of Gamers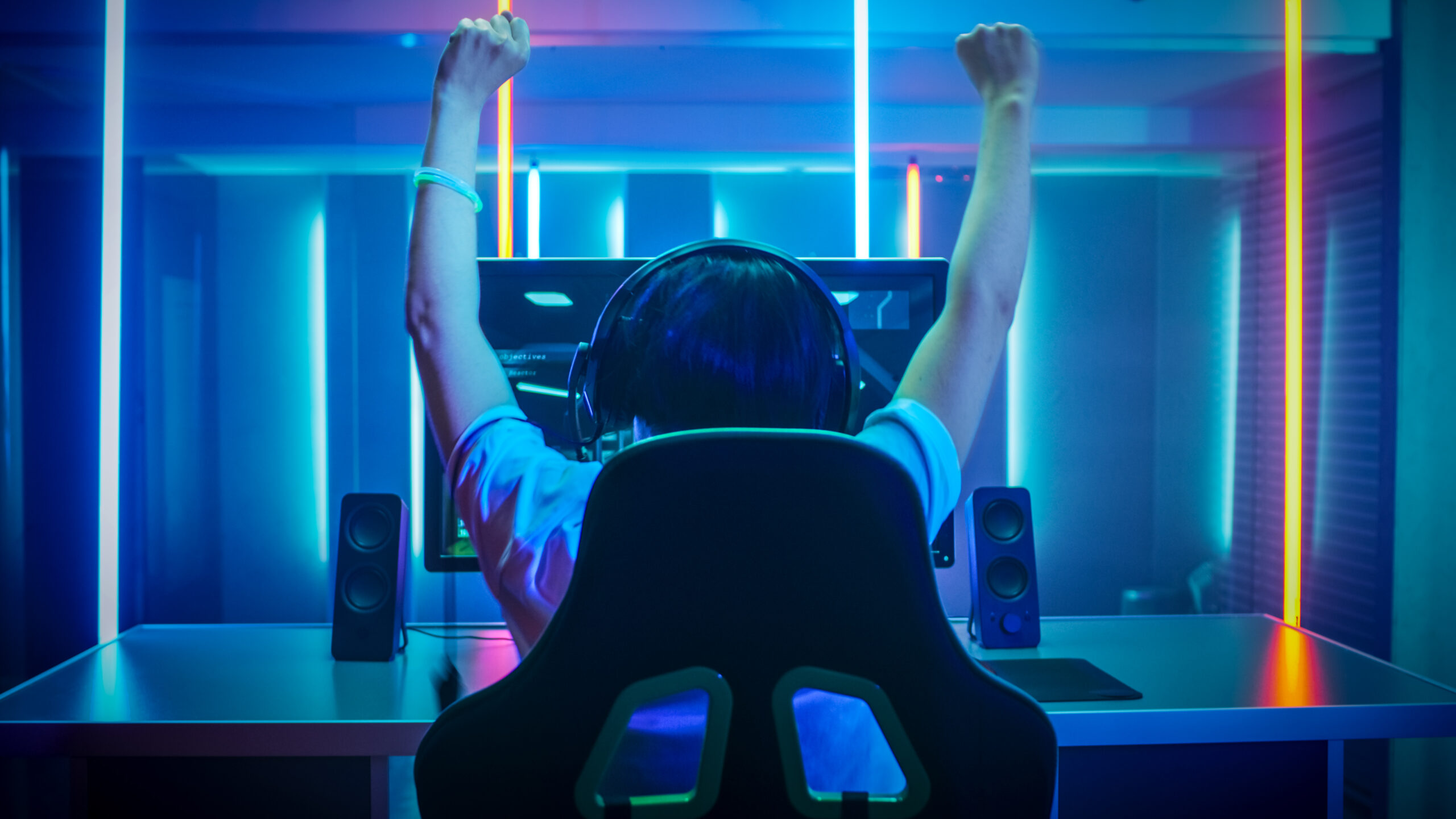 Today announced a multi-year, multi-million dollar partnership with innovative Swiss vision care startup Vivior to promote healthy digital habits. Through content creation, product development, and competition, GameSquare and Vivior will raise awareness for how digital eye strain (DES), poor light exposure, bad posture, and more can impact gamers' long-term health, wellness, and performance. Vivior will work closely with GameSquare and its subsidiaries, Complexity Gaming and recently launched innovation hub, Ninja Labs. As part of the multifaceted deal, ZONED Gaming, a GameSquare company, will also serve as Vivior's marketing agency of record and will advise the company on its go-to-market strategy and product launch.
"Our partnership with Vivior represents GameSquare's ongoing commitment to player care initiatives," said Justin Kenna, CEO, GameSquare. "It's a nod to how GameSquare's businesses across marketing, esports, data, product development, and more can come together to create a one-of-a-kind campaign that can make an impact. Together with Vivior, we are not only empowering our aggregate audience of 500 million to excel by prioritizing their health, but also equipping the global gaming community with innovative technologies to enhance gameplay."
Vivior will collaborate with GameSquare Chief Innovation Officer Tyler "Ninja" Blevins and Ninja Labs to develop and launch a health and wellness platform. The first-of-its-kind rewards program will introduce a gamified experience to incentivize healthy habits through giveaways, such as in-game XP's, drops, and skins along with in real-life rewards and prizes. As part of their commitment to DES prevention, the pair will also look to jointly develop new products that address gamers' most common pain points, including vision, screen time, posture, and blue light exposure.
"I've been focused on balancing gaming and wellness for a while now because the more time we spend gaming, the more important it is to take care of our long-term health," said Blevins. "What started with me talking openly about wellness was formalized with the Team Ninja Time Out initiative, and now teaming up with Vivior is another first step to creating a more sustainable future for the next generation of gamers."
Learn more about Vivior.